While the coronavirus pandemic is influencing numerous commodity back-orders and price increases across the globe, there is one, in particular, impacting the fireplace industry most – steel.
The steel shortage has become a frustrating reality that industries and consumers across North America have come to know well. And unfortunately, there are consequences affecting people looking to buy a fireplace in the foreseeable future.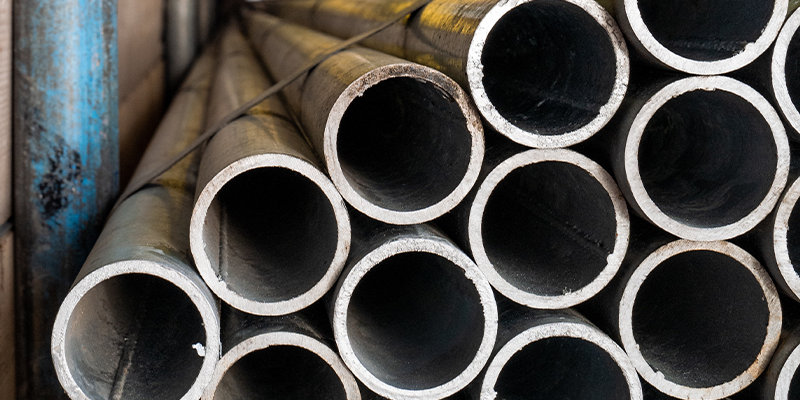 Why Is There a Shortage?
The main reason manufacturers are experiencing difficulties producing steel is because of the mill shutdowns following the pandemic.
There was also a gradual restart after restrictions were lifted. So even though things have opened back up, procuring hot-rolled steel has proven difficult and slow.
Hot-rolled steel is needed to build various appliances like fireplaces. And since steel is taking longer to get from manufacturers – fireplaces are taking longer to get to consumers.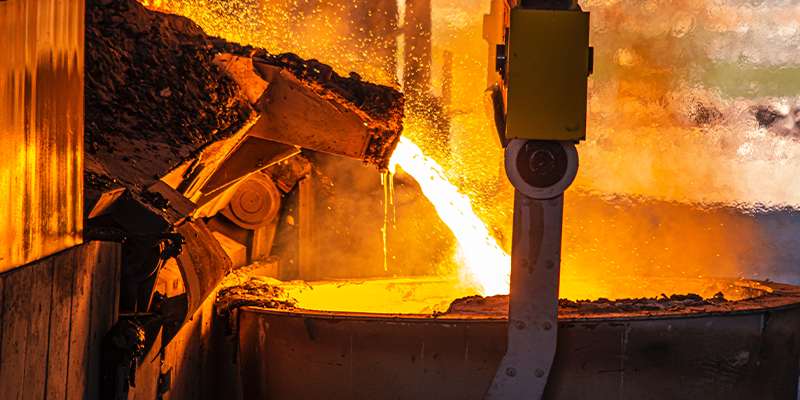 How Does This Impact You?
This chain reaction means longer wait times after ordering a fireplace and price increases across the industry from shipping taxes.
Because of the unpredictability of our economy during this time, we're unsure whether prices and steel delays will continue to rise.
It's not to say the fireplace you want won't be available next year, however, it will take longer to finally get into your home and possibly become more expensive over time.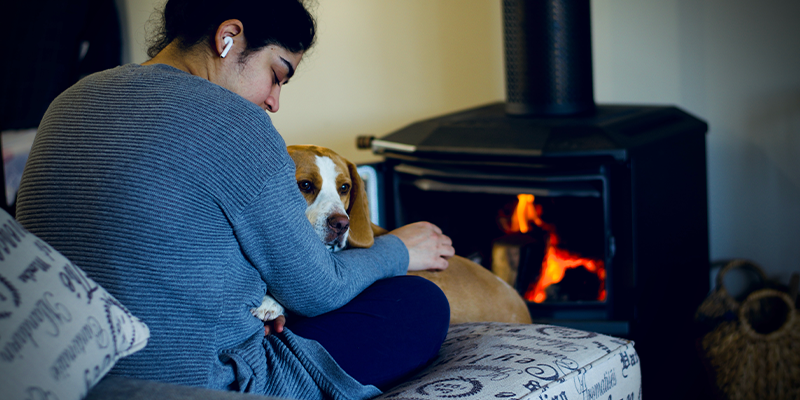 Next Steps.
For this, we urge anyone looking to purchase a fireplace within the upcoming year to order ahead while you can. No need to risk paying more and waiting longer, instead, get ahead of the steel shortage.
To get your fireplace as soon as possible, contact us today and we'll be sure to place your order right away. By ordering sooner, you can get the fireplace of your dreams quicker and without the hassle.
If you're in the Niagara Region, you can also visit our showroom to speak with our experienced sales associates about how the steel shortage impacts you and how we can help!