Download your free checklist here!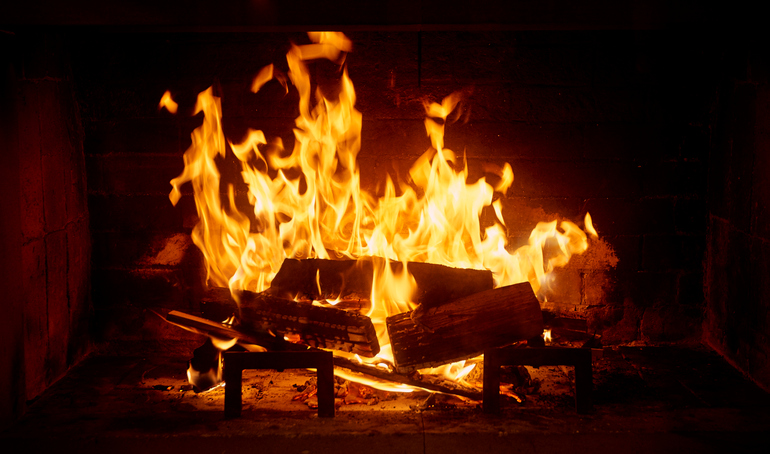 To make the buying process as streamlined and stress free as we can, we've assembled a quick and to the point rundown of most important 7 questions to ponder before buying a fireplace. And we're giving it away for free!
Download this free checklist to make sure you have an idea of your most central wants and needs before visiting a fireplace showroom and being overwhelmed by the many beautiful additions you could make to your home.
Shop around. It's alright.
Our heads aren't planted in the sand. We know you shop around for the best deal on the right fireplace for your home.
But when you know what you want, you're more likely to find the perfect investment. And we know you'll find the perfect fireplace in our showroom.
Use this free checklist to whittle down your selection to the most suitable models.
Fill in the form to the right of the page for a link to your free checklist.